Best Sellers
MKS eco Nourish Shampoo
$14.99
MKS eco Hydrate Conditioner
$16.99
MKS eco Velvet Lotion
$15.99
MKS eco Oil
$23.99
We strive to make sure that your hair is healthy and beautiful, and all of our formulas are created especially just for you, our valued customer.
---
Our goal is to create cosmetics using only the best natural ingredients.
---
Discover by Routine
---
---
---
Giving Back
A percentage of every Earthly Body product sold is donated to the Get Together Foundation, a volunteer-run nonprofit organization established by Earthly Body co-founders Kevin and Mare Wachs.
Learn More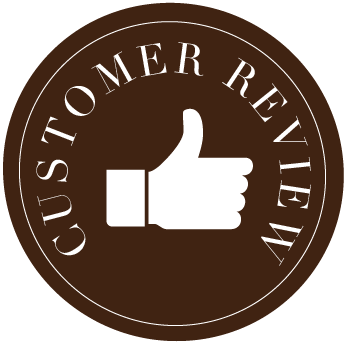 I had eczema on my hands. It's almost unnoticeable, nothing else worked. To include steriod creams from my dermatologist. I did nothing else different other than use the MKS eco Velvet Lotion.
Beau Carlen
November 23, 2021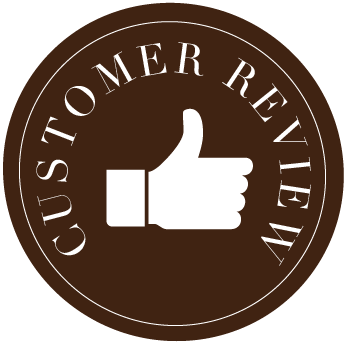 MKS eco Oil is wonderful. It smells wonderful. It's not greasy. It's light subtle. I have extremly dry hair and skin. I put it on my hair after a shower and my hair looks shiny and healthy and wonderful. I highly recommend it other products are similar but do not have the same result. I also put it on my tattoos to help high light the colors and details on them. It's effective in both skin and hair.
Camile
June 2, 2022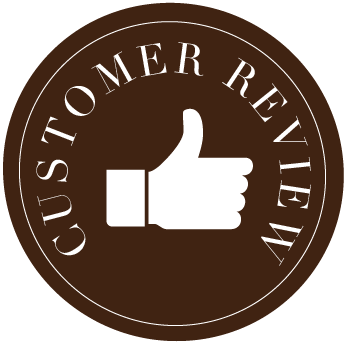 Have always loved MKS eco X Detangler. Highly recommend, need to make a super size container & I'd be def buy it!!! Helps get tangles out, smells absolutely AMAZING, leaves hair soft & beautiful. My 6 yr old son loves it as well.
Trisha Brandhorst
June 13, 2022
STAY IN TOUCH
Follow Us on Instagram